Diagnostic solutions
more than 30 years of experience in the development, manufacturing
and distribution of in vitro diagnostic products.
Nuclear Laser Medicine has always been a reference point for the costumer. We work hard to guarantee pre and post sales assistance with a sole objective: customer satisfaction.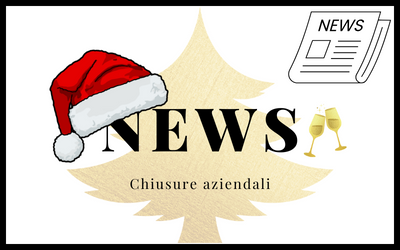 We inform you that Nuclear Laser Medicine will be closed from December 23rd to January 01st, 2024.
read more
We are pleased to inform you that we will sponsor and we will be present with a DESK al INTEGRATION OF GENOMIC, NUTRITIONAL AND ENVIRONMENTAL APPROACHES IN CANCER PREVENTION that will take place on the day 1 December 2023 near Thotel Lamezia Feroleto Antico (CZ) DOWNLOAD THE PROGRAM
NLM reminds you of the congress: XIX NATIONAL CONGRESS SIFC ITALIAN SOCIETY FOR THE STUDY OF CYSTIC FIBROSIS which will take place in the following days: 10-13 November 2023 near HOTEL NH PALERMO Foro Italico Umberto I, 22/B 90133 Palermo PA [button...